Donate to BtG
BtG really appreciate and rely on people supporting the work we do.
Over the years we have received many donations from individuals or via fund raisers, events etc which have allowed us to continue to do the valuable work we are engaged in.
If you would like to make a donation then there are a variety of ways to contribute.
Contact the office for any assistance you require regarding any offer of support you may feel you wish to make.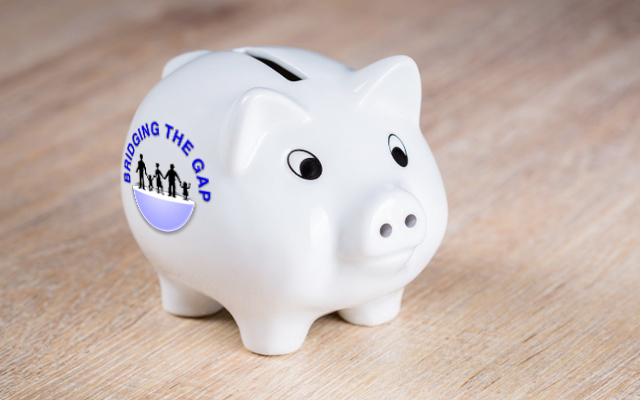 Donate to BtG Destitution Cupboard
BtG operate a Destitution cupboard aimed at those in the community who have nothing, those who have no access to benefits or other means to obtain basic food and living essentials.
We accept the donation of actual items for this store or financial contributions to allow us to replenish this much valued and used reseource.
Destitution Cupboard Opening hours:
Monday- Thursday 9.30am-4.30pm           Friday 9.30am-12.30pm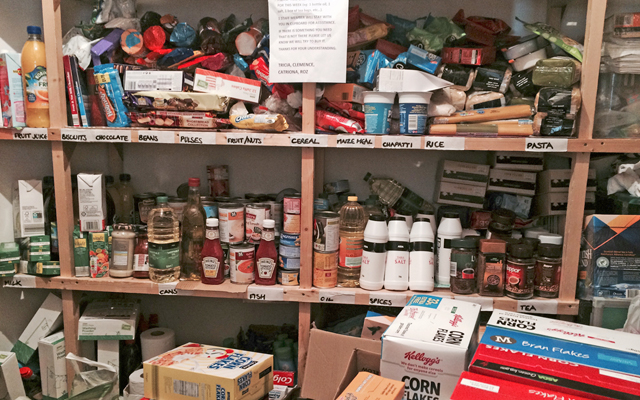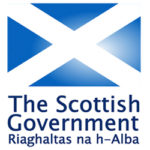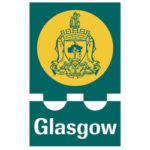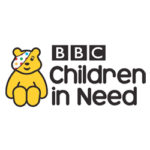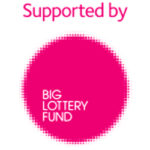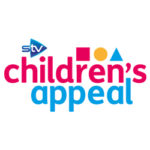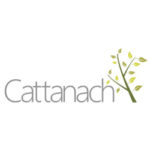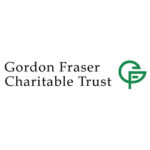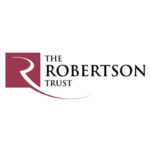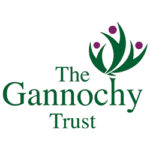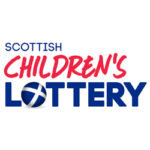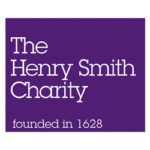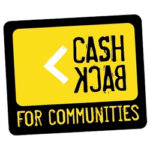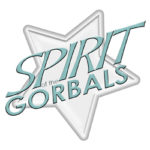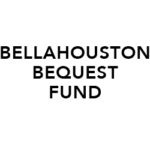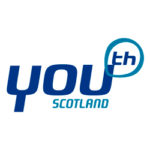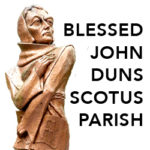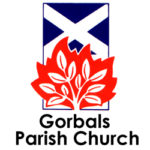 Main Office:
Bridging the Gap
Greyfriars Centre
270 Ballater St
Glasgow G5 0YT
Scottish Charity SC028657
Company No: SC284862

Office Opening hours: 
Monday- Thursday 9am-5pm 
Friday 9am-4pm
All content © 2020 Bridging The Gap