There are many ways to contact us.
There are links to our social media content at the top of the page.
Our main phone number and address are below.
You can use the contact form on the left if you wish also.
Below are direct email contacts for our staff members for any specific enquiries relating to their areas of work.
However you wish to make contact then you be sure that we will get back to you promptly.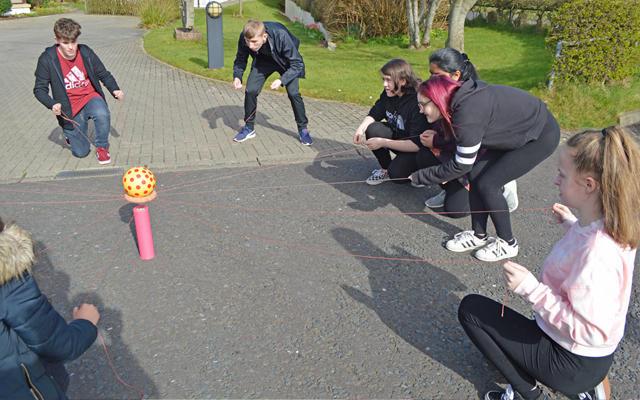 Get connected!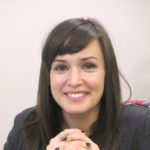 Collette Daly
Young people Coordinator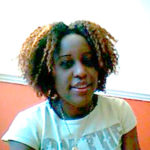 Clemence Butoyi
Admin, Finance & Development Officer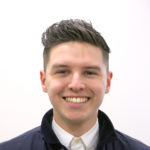 Mikey Snee
Project Worker, Developing Young People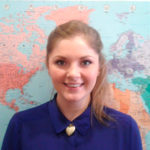 Megan Thomson
Project Worker, Developing Young People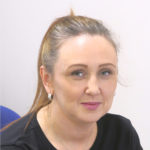 Claire Bonner
Project Worker Developing Young People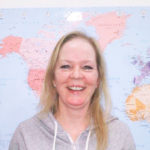 Marie McCormack
Project Worker Developing Community Inclusion & Families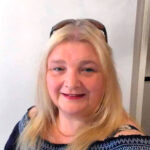 Elsie Mackie
Volunteer Coordinator & Development Officer
Main Office:
Bridging the Gap
Greyfriars Centre
270 Ballater St
Glasgow G5 0YT
Scottish Charity SCxxxxx
Company No: SCxxxxx

Office Opening hours: 
Monday- Thursday 9am-5pm 
Friday 9am-4pm
All content © 2020 Bridging The Gap