Big Thursdays
Volunteers at BIG Thursdays commit to help out on Thursdays in school term time 9.30am - 12.30pm in the Drop In at St Francis Hall which is behind the St Francis Centre.
Duties include organising, supporting and running a  variety of activities for all ages.
Loads of opportunities to engage and interact and even introduce your own ideas.
Join the team.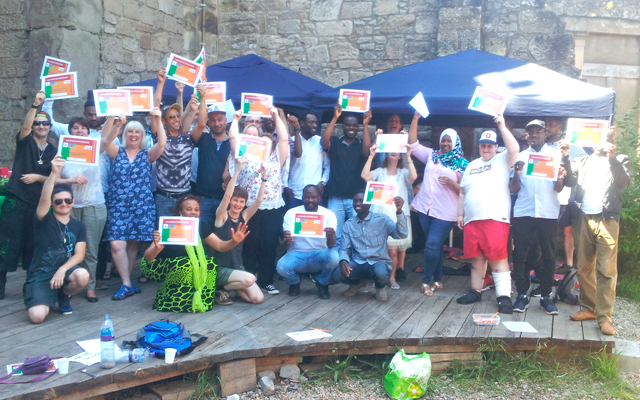 Baby & Toddler Group
Volunteers help to run the Baby & Toddler Group on Tuesday from 9.30am - 11.30am in the St Francis Parish Hall.
There are a range of activities which you can participate in to support parents and children. It's a fun environment as well as being a great opportunity to engage with a range of people.
All volunteers are offered appropriate additional training where required.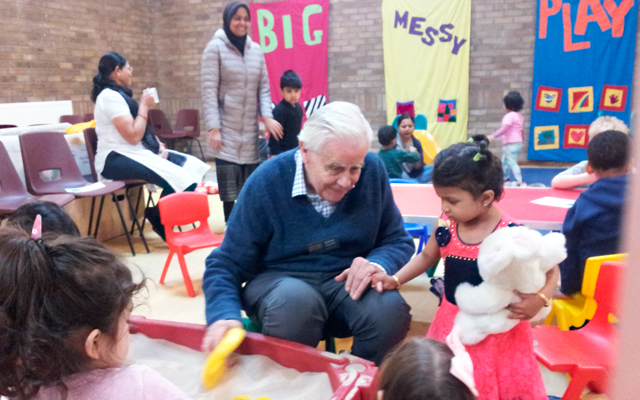 Youth Work
Volunteers who are interested in supporting our work in the schools would be involved in working with young people who are making the transition from primary to secondary, and would support staff to ensure all activities run smoothly.
It's a great opportunity to gain some experience working with and supporting young people during what can be a challenging transition.
We work in schools Monday to Thursday and you would need to be available from 2pm - 5pm.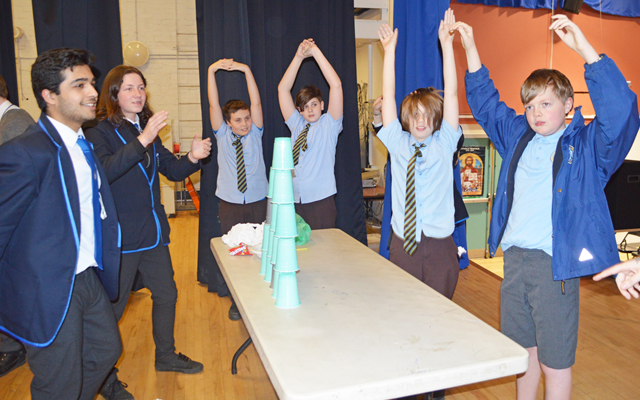 If you are interested in any of these volunteering opportunities:
Main Office:
Bridging the Gap
Greyfriars Centre
270 Ballater St
Glasgow G5 0YT
Scottish Charity SC028657
Company No: SC284862

Office Opening hours: 
Monday- Thursday 9am-5pm 
Friday 9am-4pm
All content © 2020 Bridging The Gap