Our work with young people aims to encourage our participants to become more confident, understanding and responsible members of the wider community. Our sessions are based in local primary and secondary schools and we work with young people from Primary 7, S4, S5 and S6. We aim to work across divides and to tackle issues that are apparent in the south side of Glasgow, providing opportunities for people to discover common ground. Our work is delivered during school term time and is divided into 3 themes. My Self, My Glasgow and My School.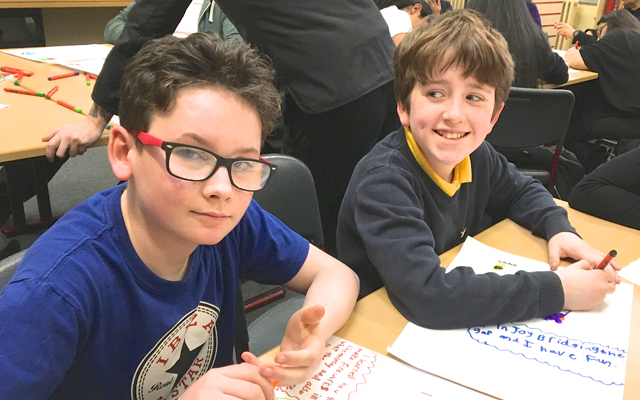 My Self-
Issue based session which explores Mental Health and Well-Being
My Glasgow-
Issue based session with a focus on Anti-Discrimination
My School-
Enhanced Transition Programme where S4 mentors support Primary 7s in their transition from primary to secondary school
S5/6 Group-
Continuing the development of those who have completed the transition programme
Volunteers-
Opportunity to continue involvement with the Bridging the Gap 
Corrymeela-
Residential trip to Northern Ireland where young people explore their culture and identity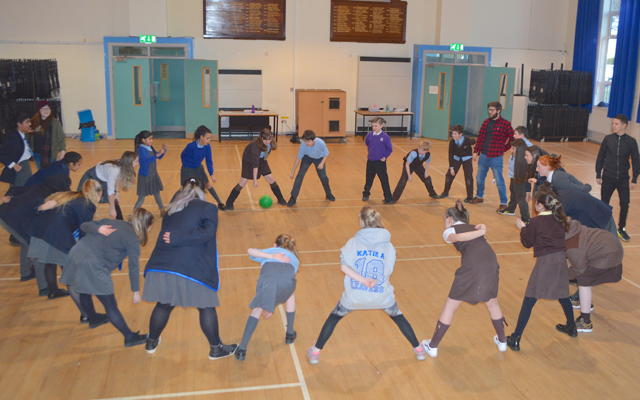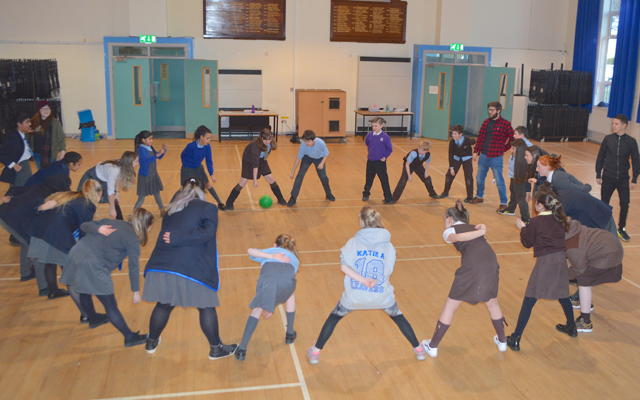 School Partners
Within this programme we work with young people in Holyrood Secondary, Shawlands Academy, St. Francis Primary, Blackfriars Primary, St. Bride's Primary, Holy Cross Primary, Cuthbertson Primary, St.Brigid's Primary, St. Mirin's Primary, St.Fillan's Primary, Our Lady of the Annunciation Primary and St.Conval's Primary, Langside Primary, Shawlands Primary, St Alberts Primary.
The foundation of our work is to bring people to together to discover common ground. At the end of each year's school transition support programme, we take the S4 group from both secondary schools to Northern Ireland to work in partnership with a group of young people from Belfast. The programme is delivered by staff of the Corrymeela Community and takes place in their Ballycastle residential centre.
One of the aims of the trip to Corrymeela is to offer young people a chance to look at issues that have shaped who they are, such as, personal identity and culture. It is particularly important that as part of this personal development, young people who would not normally have an opportunity to mix are brought together in a safe but challenging environment.
Main Office:
Bridging the Gap
Greyfriars Centre
270 Ballater St
Glasgow G5 0YT
Scottish Charity SC028657
Company No: SC284862

Office Opening hours: 
Monday- Thursday 9am-5pm 
Friday 9am-4pm
All content © 2020 Bridging The Gap